Ajanta Pharma is a specialty pharmaceutical company providing quality medicines across 30+ countries in the world.
We enjoy leadership in multiple molecules and therapeutic segments through 1st to market products.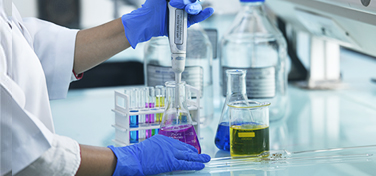 We clearly understand our customers' needs and use cutting- edge technology to present innovative solutions. Our business includes Branded Generics in India and Emerging Markets of Asia and Africa; Generics in USA; and Institution Sales in Africa. Our diversified revenue stream makes this business model scalable and sustainable.
Our determination to find answers for patient-needs motivates us to develop differentiated 1st to market products. This smart product portfolio provides us leadership in various molecule and therapeutic segments.
Ajanta Pharma operates 7 state-of-the-art manufacturing facilities in India. Out of this, 6 facilities manufacture finished formulations and 1 manufactures Active Pharmaceutical Ingredients (APIs), primarily for captive consumption. Stringent authorities like the US FDA and WHO have approved our facilities at Paithan in Maharashtra and Dahej in Gujarat. Our high-quality medicines are trusted by healthcare professionals and patients in more than 30 countries. Moreover, our robust supply chain ensures these medicines are available for them every single day.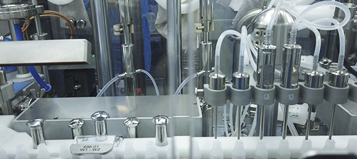 Our success in different markets is backed by strong belief in R&D. Ajanta's R&D has strong capabilities in finished product development of different dosage forms by designing robust formulation. We have been consistently developing difficult and complex products to harness patient needs. Our 800+ scientists embrace technology to find appropriate solutions to address the challenges faced by patients across the globe.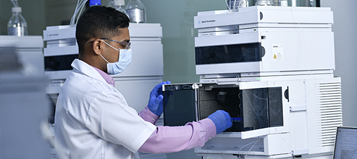 We employ 7,000+ people worldwide from over 30 nationalities. Ajantaites are driven to fulfil the mission: To serve global healthcare needs through Empathy, Innovation & Technology.