At Ajanta, we have always strived to make the world around us a better place. Corporate Social Responsibility (CSR) is an integral part of our business and commitment for sustainable development of underprivileged communities. It promises brighter future for every life we touch.
As per the company's CSR policy, 3 major focus areas have been identified for our activities which includes healthcare, education and community development apart from other areas prescribed under the regulation.
Healthcare
Our CSR efforts are focused on 'how to not turn a blind eye' to a common yet growing medical concern in India. India is home to a quarter of world's blind, with cataract being the leading cause of this problem. Our free eye camps have helped make a very simple yet vital procedure accessible to needy patients, averting the need for them to face a bleak yet highly preventable long-term reality - a life without sight.
Our other healthcare initiatives are mainly in the areas of family planning, preventing malnutrition among infants and mothers, assistance to differently abled people etc.  These initiatives have brought positive impact to over 2 million beneficiaries so far.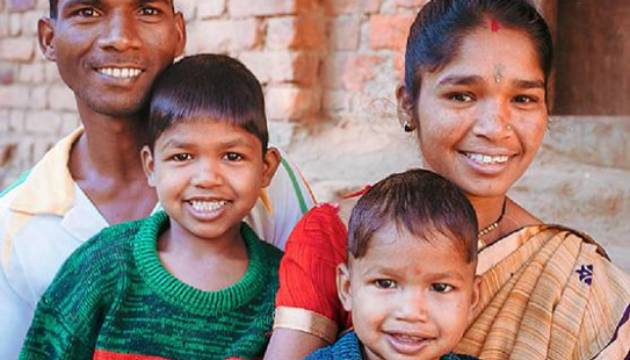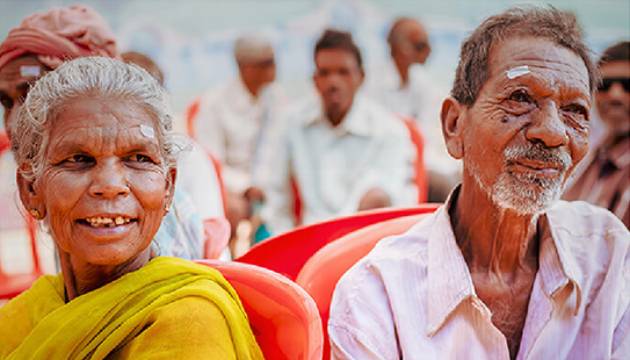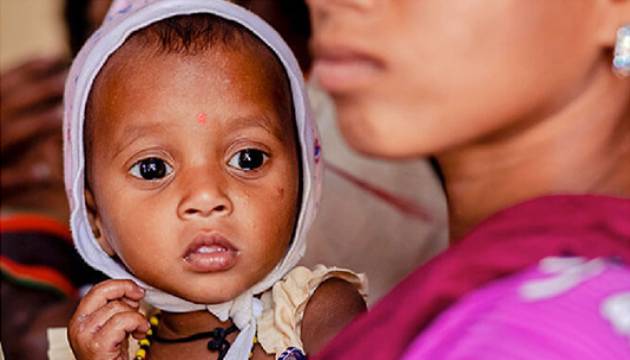 Apart from these regular activities, Ajanta has also helped in building the basic infrastructure for healthcare by supporting charitable institutions in enhancing their patient handling capacities. Ajanta is also participating in setting up a new cancer hospital in Haryana.
Amidst the Covid crisis, Ajanta has been in the forefront with the government for providing necessary support in terms of building temporary Covid treatment centres, providing essential items likes sanitisers, masks, oxygen cylinders, and food supplies to affected families.
Education
In the field of education, the focus is mainly on women empowerment where we work with schools to set up computer labs, sewing labs, tailoring, embroidery, beauty parlour and other vocational infrastructure while providing trained teachers. This enables the woman from lower income groups to become self-sufficient in terms of their livelihood.
Apart from tying up with schools for the above activities we also provide scholarships for needy students recommended by reputed institutions.
Ajanta also helps with building and upgrading basic education infrastructure to deserving educational institutions in the rural area. With these initiatives, we have brought over 75,000 students under digital education programme.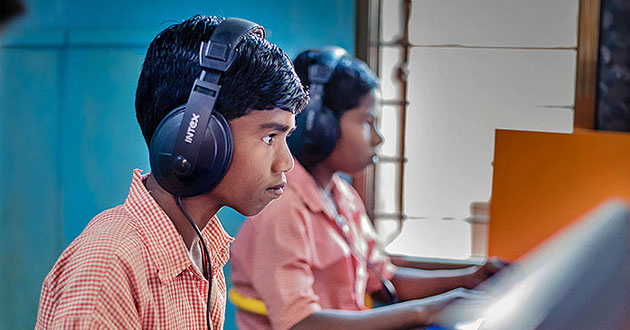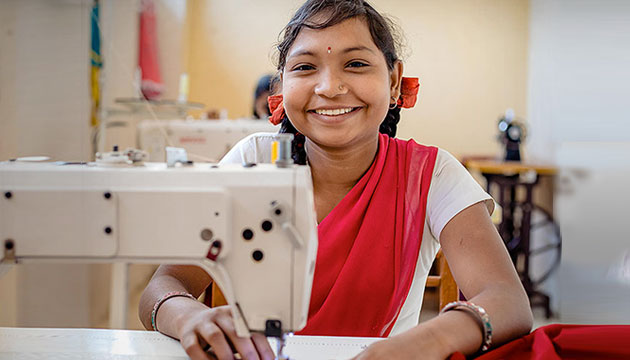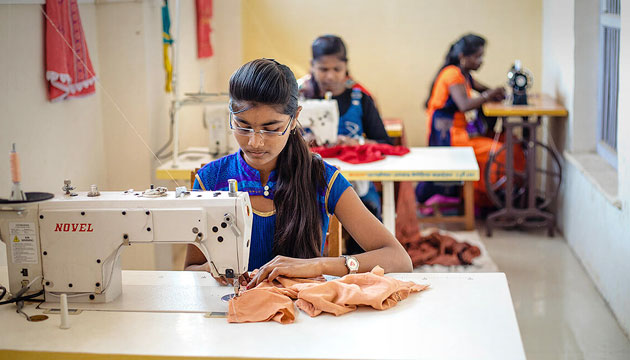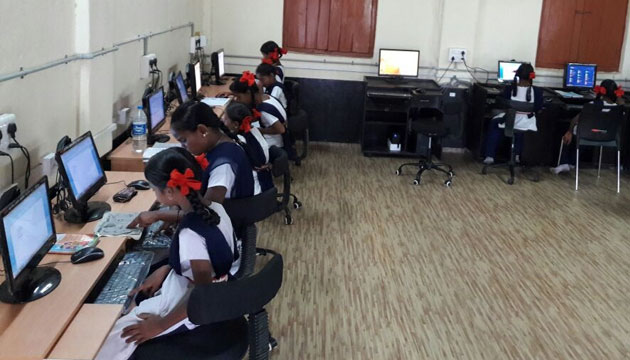 Community Development
We collaborate with prison authorities in building a model for improving the quality of life for prisoners, and facilitating bails for transformation of deserving inmates. We also work with prison officers to conduct regular camps for treating skin and eye diseases. So far, we have covered 45 prisons with these initiatives.
We have also supported training of Olympic and Para-Olympic athletes.